ABOUT Sajitouki
Over the course of a century, we have brought joy to dining tables across Japan. Now, we want to bring that joy to a new generation and to tables all over the world.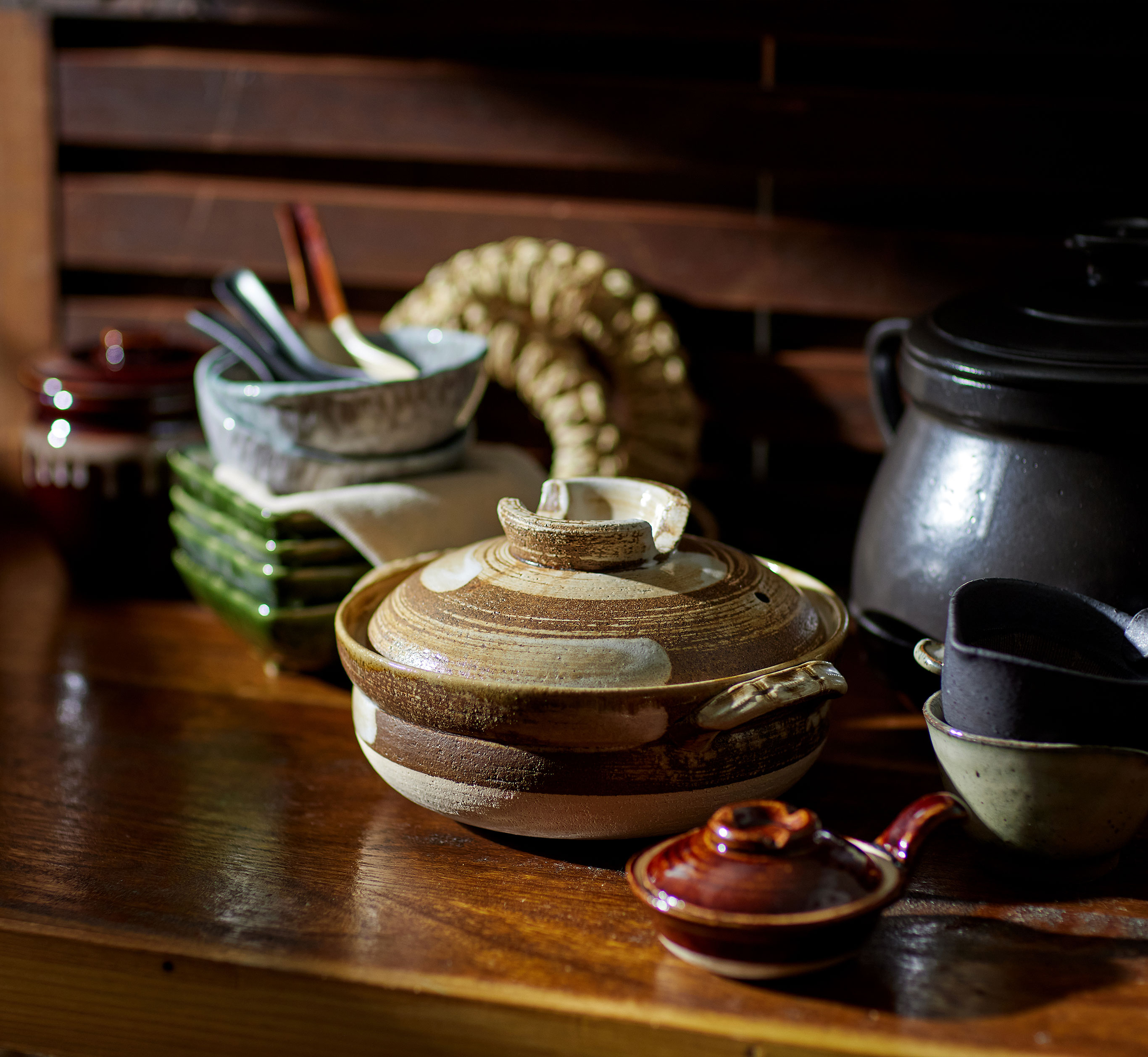 In 1923 (12th year of the Taisho Era), Sajitouki was founded in Yokkaichi City, Mie Prefecture as a wholesaler of Banko ware. Since Sajitouki was established when cars were not widely used, we expanded our sales channels by loading our products into wooden boxes and running around the country pulling hand carts behind us. More than 100 years have passed since then. Thanks to the support of our many customers and kilns, Sajitouki continues strong to this day.
Sajitouki strives to satisfy "those who cook" and "those who eat". With this idea in mind, we aim to develop and handle products that are not only safe and secure because they are used by customers on a regular basis, but also makes our customers feel happy that they bought them.
Based on the experience we have cultivated and the connections we have made with our customers, Sajitouki is able to offer overseas export, wholesale sales, and OEM development services. Please feel free to contact us.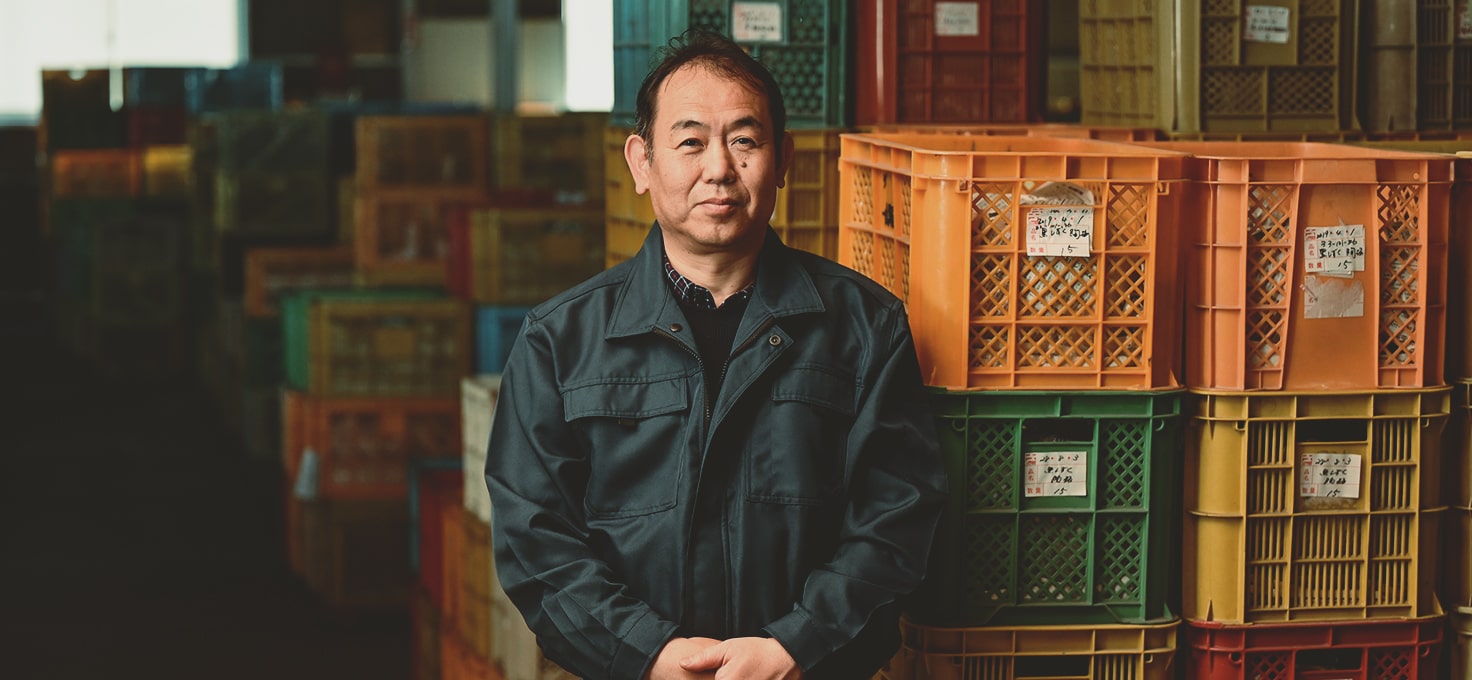 Export to overseas

We export to overseas trading companies in places such as North America and Asia. Since our products are fragile, we take the utmost care before shipping. We have an extensive history of exporting overseas, so please feel free to leave it to us. We strive to present our overseas customers with high quality "Made in Japan" products that they can be satisfied with.

Wholesale

We do business with many retailers and trading companies such as specialty stores, mass retailers, and department stores. With 100 years of experience, we do our best to make accurate proposals and respond promptly. Please refer to our digital catalog. We also offer paper media. We accept requests for products not listed in the catalog and for restaurants and business use as well.

OEM development

We accept consultations from customers regarding original products. We can handle everything from planning and manufacturing to packaging. We have produced many products with major companies, and we will take responsibility to maintain your trust and brand image. Please note that we may not be able to accept your request depending on the lot size.

Other service

As a local industry, we are working to promote the spread of Banko ware and are cooperating with educational institutions. If you have any other questions regarding pottery, please do not hesitate to contact us.
Catalog of products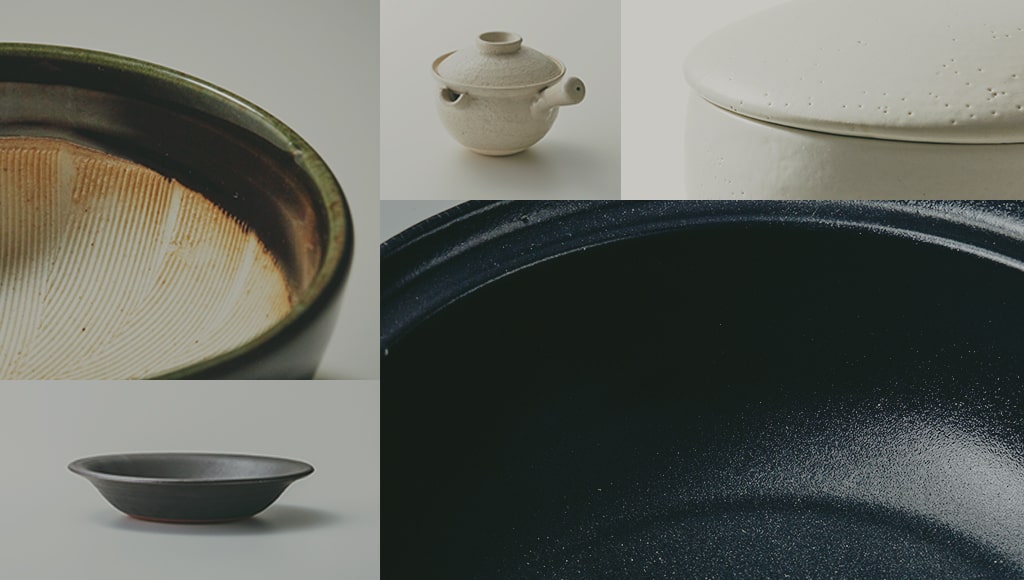 Addition
Please enjoy this year's product catalog PDF. We have a wide variety of products that you can use in your everyday life. A password is required to open the PDF file. If you would like access, please contact us.