Sajitouki was founded in Yokkaichi City, Mie Prefecture as a wholesaler of Banko ware pottery.
Over the course of a century, Sajitouki has cultivated sales channels for pottery throughout Japan.
Those who cook, those who eat We will deliver a smile to everyone's table.
Add color to your life Banko ware is like a close friend
Donabe (earthenware pot) are ceramic pots made by kneading and baking clay. They have high heat retention, are suitable for stewed dishes, and are often used in winter. They can also be used to cook rice, steamed dishes, and other foods. One of the most well-known types of donabe, which we handle at Sajitouki, is "Banko ware". Mainly produced in Yokkaichi City, Mie Prefecture, this type of kiln-fired pottery is designated as a national traditional craft. Banko ware is characterized by its durability. It has fine pores and its surface is smooth. Because it does not easily transfer odors and is easy to clean, it is a very easy-to-use type of donabe.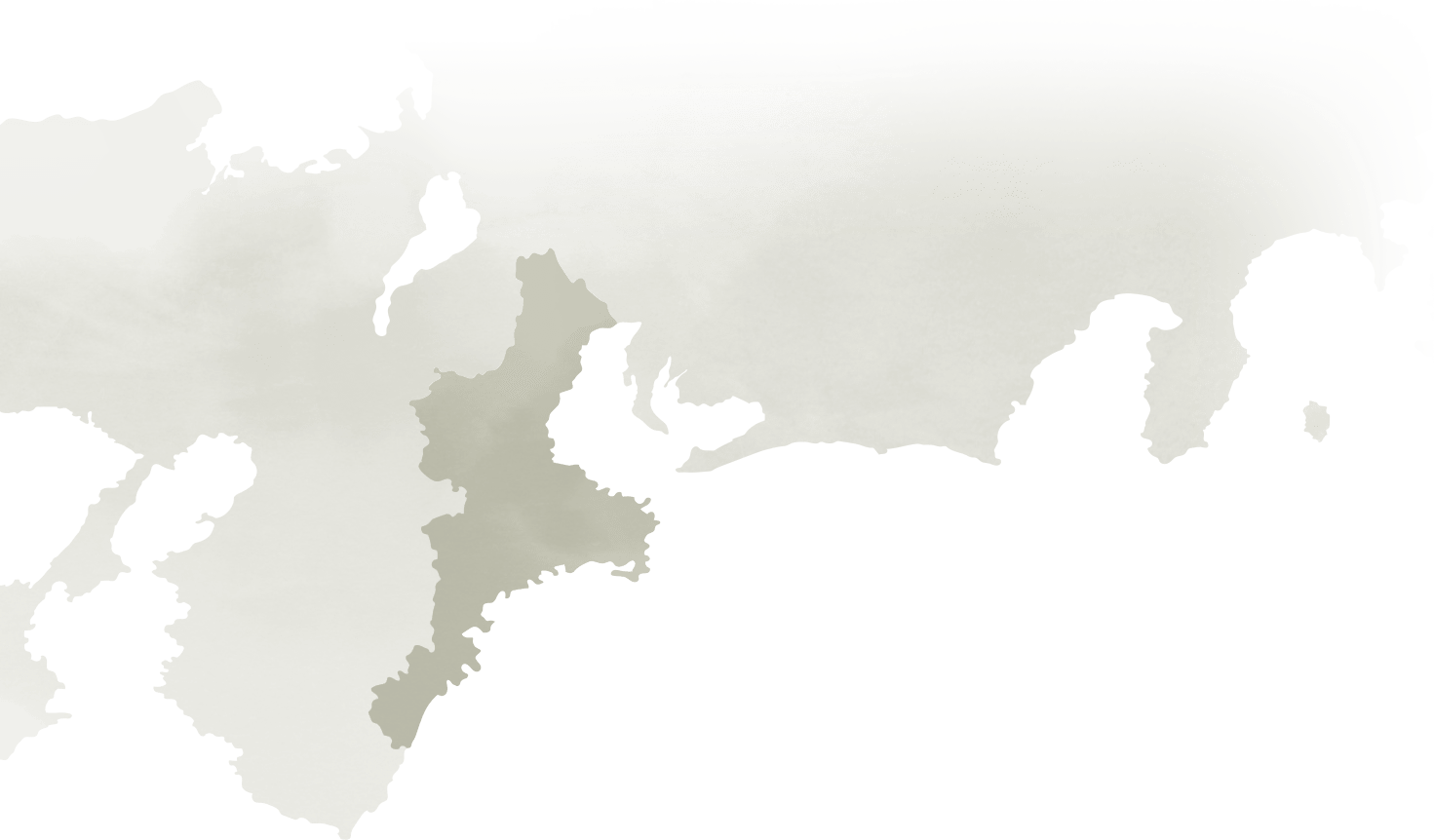 Sajitouki exports its products overseas.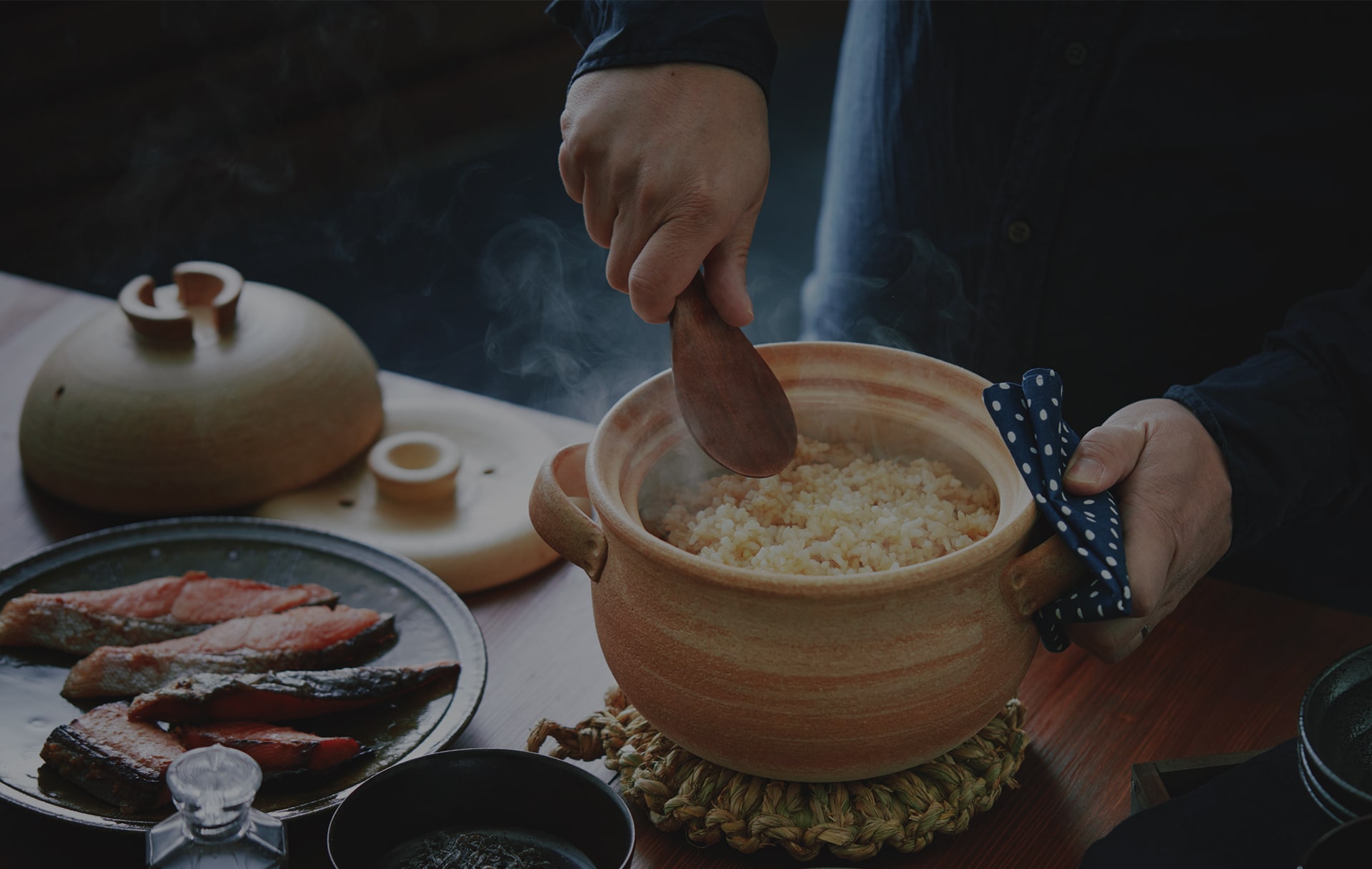 At Sajitouki, we strive to make accurate proposals and respond promptly, and based on the experience we have cultivated so far and our connections with our customers, we have started exporting to overseas to trading companies in places like North America and Asia. We also offer our OEM services to wholesale retailers and trading companies, and can manufacture original products according to customer's request. Please feel free to contact us.
Catalog of products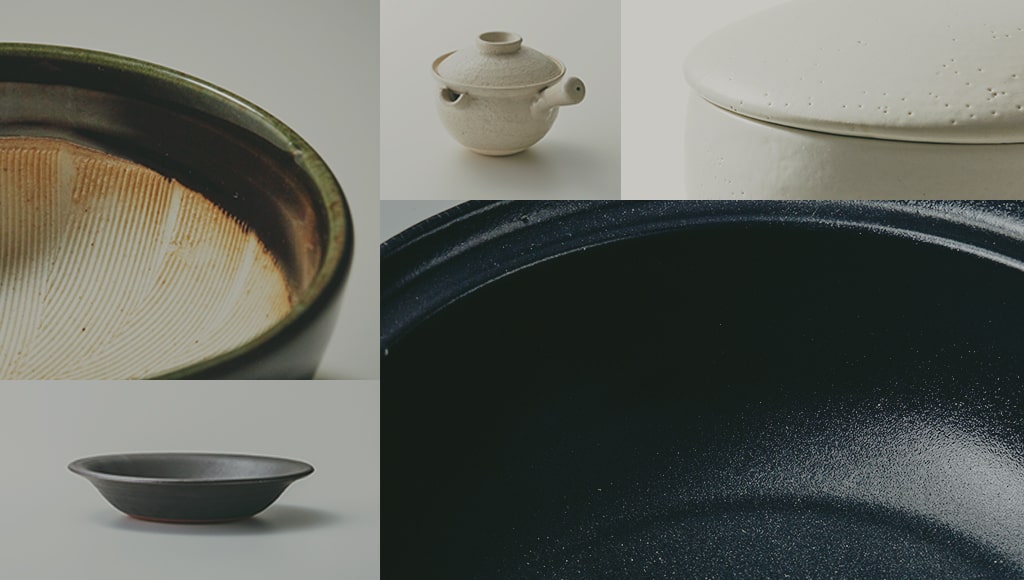 Addition
Please enjoy this year's product catalog PDF. We have a wide variety of products that you can use in your everyday life. A password is required to open the PDF file. If you would like access, please contact us.